John Milton Cooper, Jr.,
Woodrow Wilson
(Knopf 2009).
A mostly interesting bio of a not-particularly exciting subject.
Anthony Scott,
The Evolution of Resource Property Rights
(Oxford 2008).
Professor Scott, who did seminal work in fisheries economics in the 1950s, has now published a
magnum opus
, which is amazing for the depth of legal, as well as economic, analysis.
Herbert A. Simon,
The Sciences of the Artificial
(MIT Press 1969).
Okay, I'm
re
-reading this book - a lingering part of my summer 2009 commitment to read or re-read all of Simon's major works. All economists should read Chapter 2 (at least) of this book.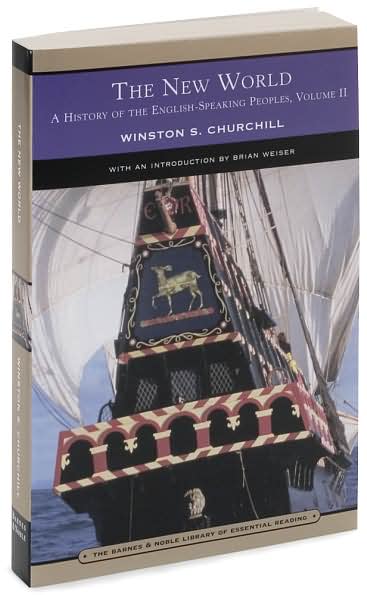 Winston S. Churchill,
The New World, Volume II of A History of the English Speaking Peoples
(Barnes & Nobel 1956).
Fun and beautifully written.
Helen Simonson,
Major Pettigrew's Last Stand
(Random House 2010).
Wonderful, wonderful, wonderful.